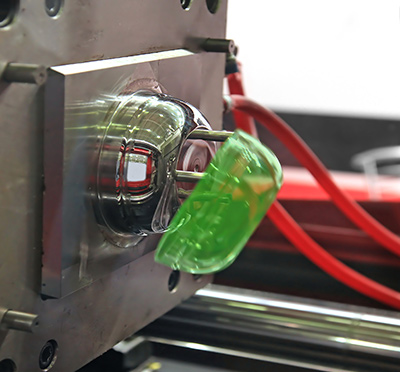 Silicone Emulsions
Hightower Products can formulate their emulsions with a wide range of viscosities of Polydimethylsiloxane (Silicone Fluid, CAS# 63148-62-9), a versatile silicone polymer with uses in a variety of industries. We custom tailor our products to meet the demands of our customers, which includes offering emulsions with an active ingredient content of up to 60%.
---
Benefits to Silicone Emulsions
Silicone emulsions are non-toxic, inert products that are widely applicable in many industries due to their versatility and safety. They can be used to create waterproof coatings, lubricants, gloss surface finishes, and are also valued for their antistatic properties. They also can be used in applications whereby incidental food contact occurs.
Silicone emulsions also have the potential to act as an environmentally friendly replacement for harmful "forever chemicals" such as PFAS and PFOA. As these common chemicals' harmful environmental impact becomes more widely understood, and regulations are put in place to restrict their use, a viable replacement is needed. Silicone can in many cases offer the same benefits, without compromising safety for people or the environment.
Contact your Hightower Products technical sales representative today to explore the many benefits of silicone emulsions.