Mold Release Agents for Synthetic Composites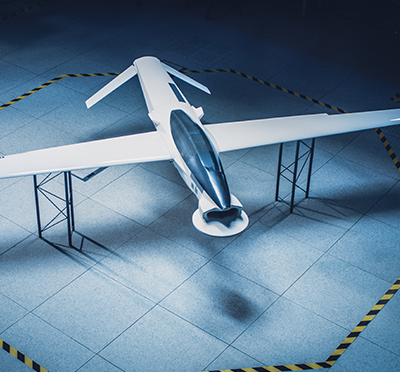 Hightower Products offers a full line of custom-engineered synthetic composite release agents for applications requiring water and solvent-based sacrificial releases, water-based releases for compression molding, and solvent-based semi-permanents. Our team produces customized mold release agents for synthetic composites for our clients in the automotive, medical, and aerospace industries that reduce cost, increase efficiency, and build safer products.
---
Semi-Permanent Release Systems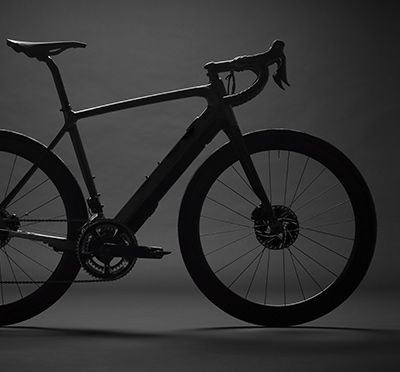 Our semi-permanent release systems are designed to maximize releases between applications of the synthetic composite release agent, resulting in high-throughput and increased efficiency. Applicable in almost any synthetic composite use case, semi-permanent release systems produce a film resistant to fatigue and resistant to damage from chemicals and heat.
---
Conventional Release Systems
When a low-viscosity solution is required in the synthetic composite molding process, conventional release solutions are often applied. By providing a sacrificial layer during the application process, manufacturers that require more lubrication to meet their needs can consistently deliver products without defects, reducing both time and cost.
---
Synthetic Composites Release Agent Benefits
Synthetic composites release agents have many benefits in the molding process. While they withstand temperatures of up to 1,450°F, they cure at room temperature. They are both chemically and mechanical resistance allowing for multiple releases per application. Synthetic composites release agents also reduce porosity, reducing time spent cleaning, and maintaining the mold and resulting in longer-lasting equipment.