Die Cast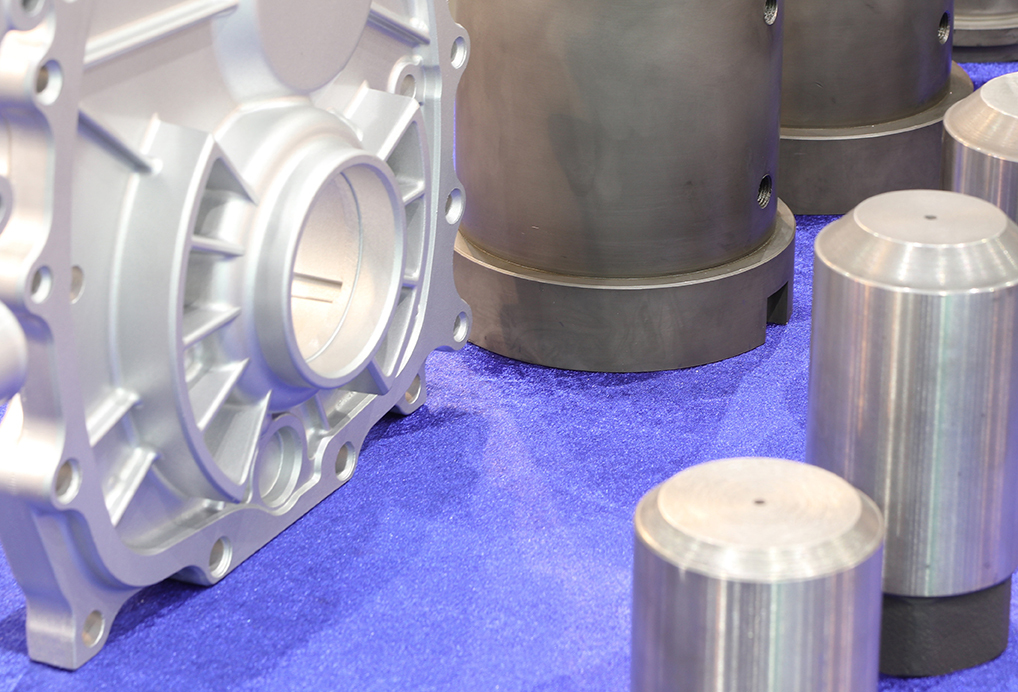 Die casting is a manufacturing process in which liquid metal is injected into a reusable steel die. Parts are formed through the rapid cooling of this molten metal. Parts can be made with alloys of aluminum, zinc, magnesium, copper or lead/tin.
Hightower Products manufactures reliable Die Lubricant, Plunger Lubricant and Ancillary Products to meet your foundry needs. Our depth of knowledge and experience combines with a lean organization in North America to deliver these high-quality products cost effectively. Control over our raw material stream allows us to better manage our costs, as well as enabling us to ensure the quality of our ingredients.
Contact a Hightower Products Technical Sales Representative to discuss how we can best meet your process's needs.