Die Lubricant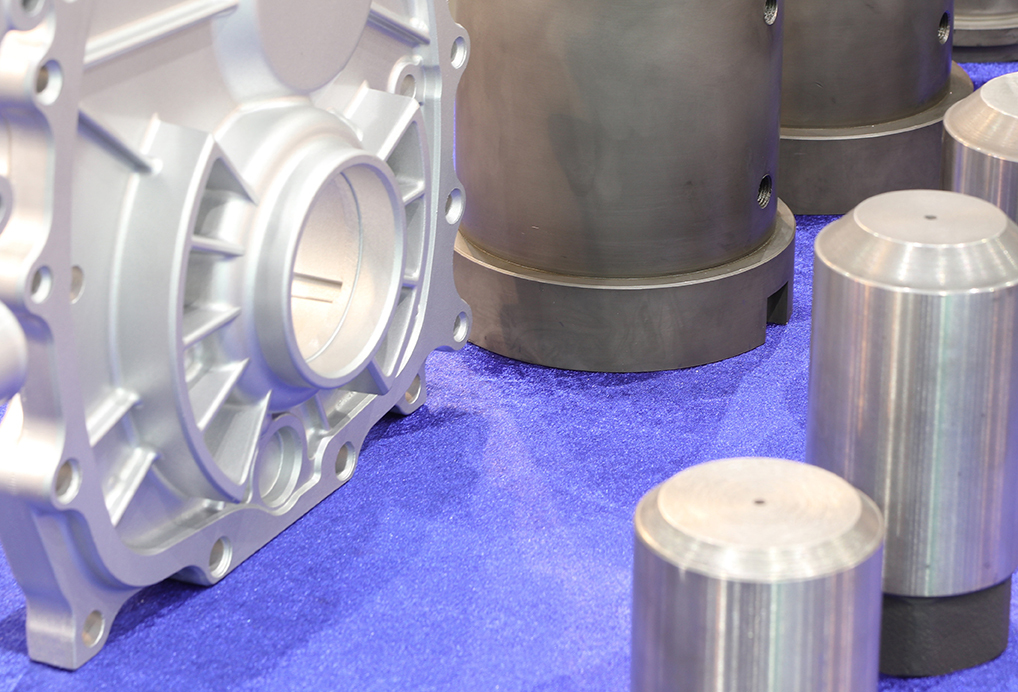 Hightower Products offers a full line of both water-based die lubricants as well as water-free products.
Water-Based Die Lubricants
Conventional die lubricants
Synthetic die lubricants
Wax free die lubricant
Low wax die lubricants
Lubricants for structural castings
Water-Free Die Lubricants
Silicone Free
Synthetic
Low Solids Water Free
We recommend a full evaluation of your process before testing a die lubricant. Contact a Hightower Products technical sales representative for details.
Benefits to Water-Free Die Lubricants:
Shorter cycle times due to shortened spray time
Up to 10x reduction in die lubricant consumption
Wastewater reduction due to fine application
Extension of die life due to elimination of thermal shock