Paints and Coatings for Tire Mold Release Applications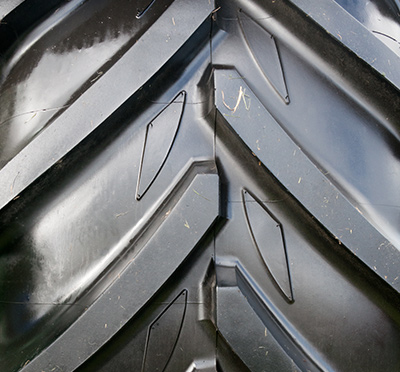 If you require a quality tire paint or coating release product, Hightower Products has your solution. Our custom-formulated tire mold release coatings produce limited build-up, improving tire quality, and reducing downtime from cleaning and reapplying. Our coatings are developed with your specific use case in mind, ensuring that you maximize releases between applications.
Our products help our customers deliver quality tires to companies in the automotive, aerospace, and other transportation industries, affordably and efficiently. Our tire paint and coating formulas are engineered to produce safe and reliable tires while reducing cost and waste during the curing and vulcanization process.
---
Hightower Products works with our clients to understand their specific tire mold release needs and can develop a solution for any application.
We provide compounds that meet any of the following use cases:
Outside Tire Paints
Inside Tire Paints
Filled Inside Tire Paints
Durable Inside Tire Paints
Unfilled Inside Tire Paints
Tire Mold Coatings
Tire Curing Bladder Coatings