Mold Release Agent Applications Across Industries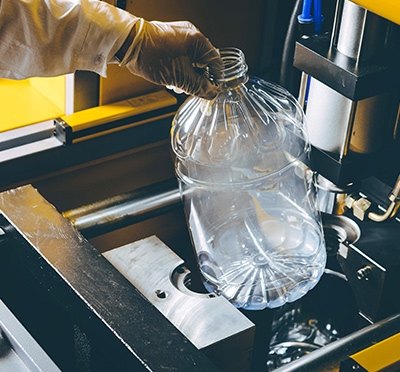 Hightower Products offers custom mold release solutions for molders and fabricators across all industries. We work directly with our clients to understand their specific needs, use cases, and applications.
Whether we are asked to engineer a new release mold compound or formulate an improved solution, we work hard to ensure that our products work hard for your business, saving your time, energy, and money.