Customized Mold Release Agent Solutions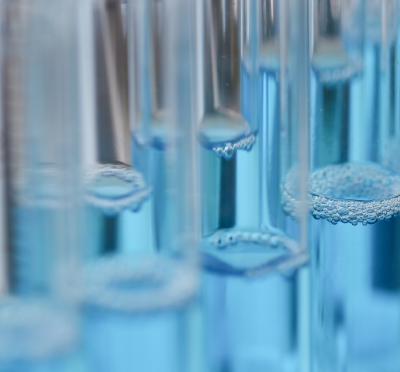 Our People, Our Process, Our Results.
The people who make up our teams are our greatest asset. Experience and professionalism shine through with every satisfied customer, and every promise delivered. We utilize an unconventional organizational structure because we know great ideas, and authentic leadership can blossom from anywhere with the right training, equipment, and attitude. From a job well done, to a satisfied client, our dedication to service, innovation, and to provide a quality product drive each and every one of our team members. Let Hightower assist you in solving your release issues — No matter what industry you work in.
Benefits of Working with Hightower:
Environmentally Sound Practices
Attention to Quality Control
Superior Technical Assistance
Top-Notch Response Times
Customizable Product Fit to Your Specs
Flexibility to Fit Your Process