Prolong the Life of Your Molds with Our Mold Cleaning Solutions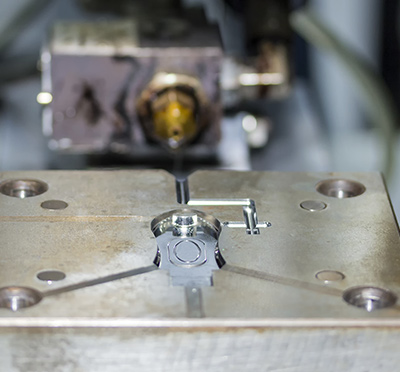 Ensuring your molds are adequately cleaned is essential to maintaining well-lubricated molds. When you clean your molds with the correct solutions, not only is it beneficial for the mold, but it also keeps your products from sticking or adhering to the mold. If not done correctly, this could affect the quality of your finished products.
We strongly urge you to remove all lubrication from the molds before cleaning. Any residual leftover in the mold makes it far more difficult to clean the surface of the mold thoroughly.
Benefits to Our Cleaning Products:
Does not degrade molds or tools
Reduces cleaning time
Low volatility
Foul odor-free
Biodegradable and user-friendly
---
Supported Materials
Our cleaning products can be customized, so no matter what molds you use, or what type of lubrication you work with, our cleaners will always be the perfect solution. Whether you are trying to remove rust, dirt, or grime from any surface, we guarantee our cleaners will perform in every industry.
Contact Hightower Products at (888) 858-1550 for all of your questions regarding mold cleaners and to get more information about customizing a mold cleaner to be perfect for your needs.